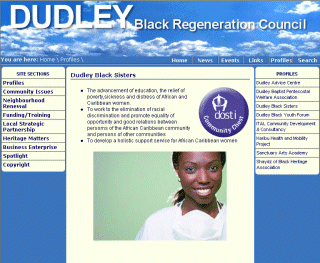 The latest web site created by The Quest Trust.
This project is being built using our new modular CMS (Content Management System) which we have developed in-house.
The system is designed to construct complex sites quickly from building blocks (such as an events calendar, news service, search engine etc.) and allows us to offer an affordable web development service to organisations in the voluntary/community sector.